Our Veterinarians
The St. Francis Veterinary Clinic team of skilled veterinarians welcomes you to our practice. Proudly serving the Isanti and areas. At St. Francis Veterinary Clinic, it is our daily privilege to provide quality vet care to your cherished pet, with compassion and competence. We hope to ensure a positive impact on our patients, pet owners and the local community.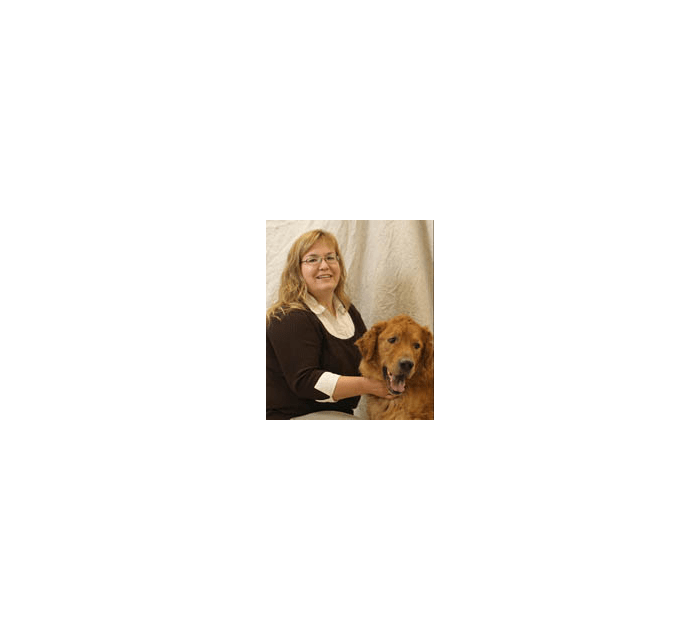 Dr. Jill Hergenrader
Dr. Jill graduated from Iowa State University Veterinary College in 1994. Her primary interest is in small animal medicine and surgery. Jill joined our hospital in 2004 to help Dr. Chris, her husband. He has since retired from the practice to pursue his interest in teaching and coaching at the high school level. She has four children, Emily, Derek, Olesya, and Katie. Other than a busy homelife, Jill likes scrapbooking and sewing.

Dr. Kelly Pawlenty
Dr. Kelly graduated from the University Of Minnesota College Of Veterinary Medicine in 2004, and has been practicing at St. Francis Veterinary Clinic since 2005.  She received her Bachelor of Science degree in Biology from the University of Minnesota in 1998.  Her special interests include surgery and dentistry.  She volunteers as a surgeon in the MVMA Surgery Suite at the Minnesota State Fair annually.  Dr. Kelly grew up on a farm in southwest Minnesota, has lived in the Twin Cities area since 1994, and currently lives in the Chisago Lakes area.  She has "six children" which include her husband, Geoff, her two young sons, Hayden and Carter, two cats (Bacardi and Lila), and a poodle/terrier mix (Charli).  When she can find some free time, she enjoys spending time with her family and friends, reading, horseback riding, scrapbooking, and traveling.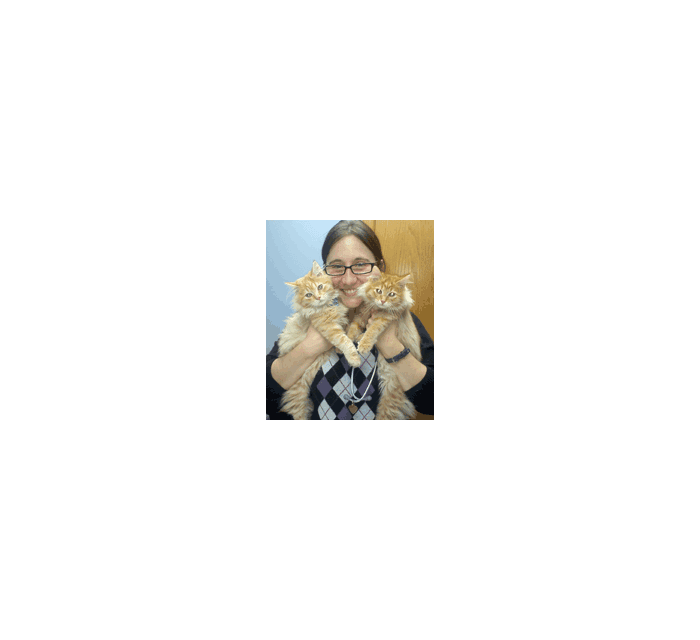 Dr. Nicole Perreault
Dr. Nicole received her Bachelor of Science (in Animal Science) from the University of Minnesota in 2004. She continued her veterinary education at Ross University School of Veterinary Medicine and was awarded her Doctor of veterinary Medicine in 2010. She completed her clinical year of training at the University of Minnesota, and joined our team here at St. Francis Veterinary Clinic in January of 2010. Dr. Nicole is a member of the AAFP (American Association of Feline Practitioners) and her professional interests include Critical Care, Internal Medicine and Feline Medicine. She also has a strong passion for the care and well-being of feral and stray cats.
Shortly after joining our team, Dr. Nicole helped start our in-clinic rescue group, Tuff Start Rescue, which is aimed at helping pets in urgent need (abandoned strays, feral cats, and owner surrenders). To date, Tuff Start Rescue has helped hundreds of cats & dogs, thanks in large part to donations from our wonderful clients!
During her free time, Dr. Nicole enjoys being outdoors, spending time with the family & friends and managing our rescue. She shares her home in New Richmond, Wisconsin with her fiancé (Grant), seven spoiled cats (Petey, Nova, Biscuit, Ace, Cecelia, Jerry and Daisy), a very silly mixed breed dog (Millie), a rambunctious Labrador (Bonnie) and a continuous revolving door of foster cats and dogs. Five of Dr. Nicole's "furry kids" are rescues from the Caribbean Island of Saint Kitts, where she attended veterinary school.
Dr. Nicole also participates in a weekly radio show, called Pet Connections, on Sunday mornings from 11-noon on station AM 950.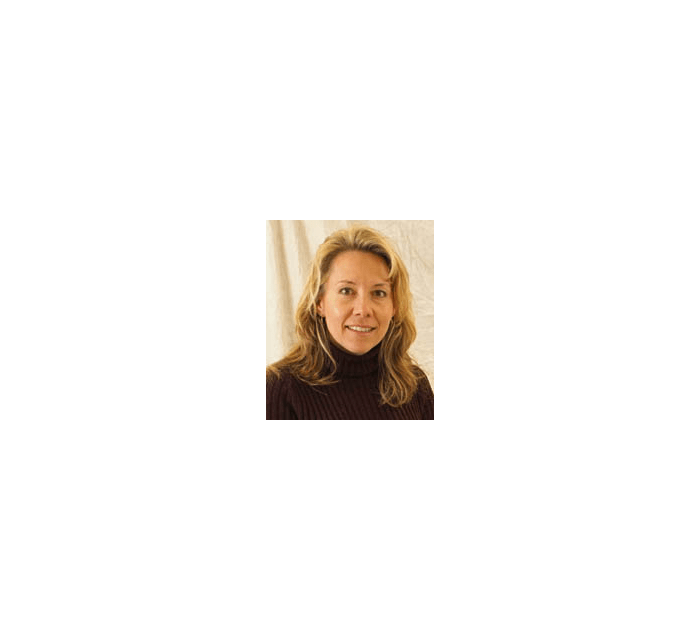 Dr. Tracey Thomas
Dr. Tracey Thomas is the managing veterinarian at the hospital. She graduated from the University of Minnesota in 1995 after spending 10 years either schooling or working there. Since graduating she has practiced in 3 other twin cities locations over the past 14 years, spending most of that time in Brooklyn Park, MN. She enjoys all aspects of patient care and surgery. Dr. Thomas grew up in southeast MN, living there until moving up to the twin cities to attend college. She is married and has 2 boys, Taylor and Tyler. Her house is also full with 4 cats (Modelo, Zipper, Midori, and Riesling) living quite comfortably. Special interests outside of work include activities with her sons, classes in cardio-kickboxing, boating, camping and playing in the bell choir.